SPRING IS SPRING _ MINI TOUR STARTS 23 FEB 2018 !
Pleased to say that we are doing a mini Spring tour starting tomorrow 23rd Feb 2018. We will be playing in Cumbria and in Sussex. We'll have some fun at the Kirkstone Pass Inn in the lakes,on Friday night, then down to The Spotted Cow, Hunston (my home patch) for a session on Sunday starting 2.30pm, then Monday will be a quiet and personal interview/chat/play on my local radio station in Chichester. Steve will get some ribbing about being a Scot - but it'll all be in good spirits - and its great that I get to play down South for a change. See the picture of the Spotted Cow (other column).......and kirkstone Pass Inn (below) Great to unwind and party after all the work on the new cd....phew!!


http://www.tartanheartfestival.co.uk


TARTAN HEART (BELLADRUM ) FESTIVAL 2017 - August 4th and 5th 2017
Happy to have been booked to play with Steve as Millbrig at Belladrum Festival 2017. PLayed Friday night but rained off the cute wee busky stages with our portable speakers....nevertheless, we hit the big time!
Friday 4th August - The Octapus's Garden (stage) 3pm
Saturday 5th August, Boaty McBoatface (stage) 1.30pm
Saturday 5th August, Shipping forecast (stage) 6pm
each slot was 30 mins
Had wanted to meet the girls from 'First Aid Kit, as I am a big fan, but they disappeared too!
Big thanks to Steven Allan for that one chance meeting in Musa Open mic in April 2016.... all the way from there to this folk festival - in about a year and a half in total....I am truly humbled....can't believe it....can only assume fat bottomed girls do (infact) make the rocking world go round...just sayin'.......
STONEHAVEN FOLK FESTIVAL 2017 - July 7/8/9
Once again we are played our favourite local festival - we were on stage at the Yacht Club Friday 7th July at 7.30 pm for half an hour, and on Saturday 8th July 7pm for 45 mins. We were pleased to see other musician friends there - hopefully indoors next year - brrrrr !
Went off camping to Scottish Anarcho folk festival the weekend of 16-18th June 2017 to air my protest songs, anti-war songs etc. Joined in with some open seshes but too busy having a holiday to bust out anywhere....it was anarchy after all! Delighted I took Pandora with me - what a lot of mischief those young folk got up too!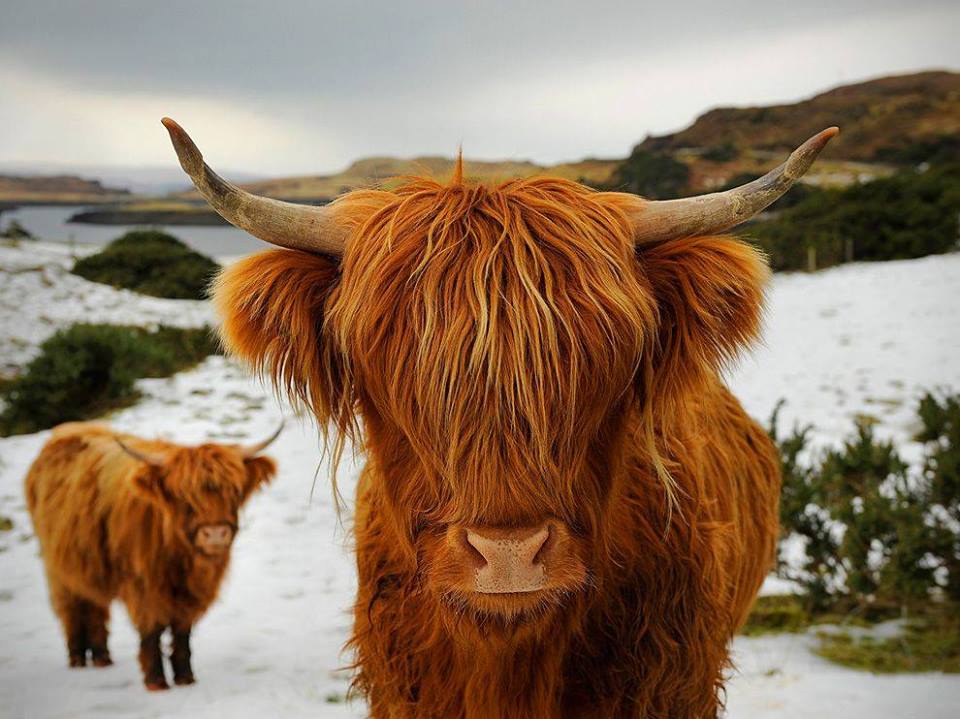 Happy to be playing on stage in the market square, Stonehaven, Saturday 3rd June at 10 am....the Feein' Market....grand day out, lots of good music... Nearly orevented from going on stage as my dress was deemed too 'see through' by the scottish security woman (although the men didn't seem to mind!) Got away with it using a small jacket......http://www.feeinmarket.org.uk/?page_id=66
Played at Pitmedden Gardens Music Festival, Implement Shed,at 3pm, Saturday 3rd June - was great to see some familiar faces in the crowd! Also in the beer tent, afterwards 5-5.45pm where we were invited to a private party. Thanks, Sid!

https://www.facebook.com/events/739998652845135/?a...

MYSTERY ANNOUNCEMENT - one of our tracks is being submitted to the BBC via a competition.......in February 2017. Top secret I'm afraid.....hahaha
Pleased that we also have a slot at Stonehaven folk festival!
6-9th July 2017